Born into motorcycling, Dunne's father, a South African road racer and former Isle of Man competitor, made sure there was a small bike waiting for Carlin when he was born. Living above his family's 1,000 sq. ft. motorcycle repair shop until the age of seven, it's no surprise that his toys growing up consisted of old engine parts.
For Dunne, a life dedicated to two and four wheeled motorsports was almost inevitable. Being a professional motorcycle racer himself, Dunne's father understood the hardships that came along with the profession and thus never forced the same life upon his son. As a result, Carlin dabbled in all different discipline's during his youth. Competing out of desire and not out of necessity allowed for Dunne to develop a lifelong obsession for perfecting his craft.
With a storied career that has more twists and turns than Pikes Peak, Dunne has seen both brilliance and despair, spending time atop the podium and on occasion, a hospital bed. The culmination of which has honed a radically diverse skill set. One that requires a no B.S. approach to getting the job done as safely and efficiently as possible.
precision riding | driving | stunts
Specializing in highly complex riding and stunt work, Dunne credits his years of trials, mountain biking, driving, and karting to developing the skills necessary to put almost any vehicle on its mark, take after take.

Unique motorcycle Rentals
Having spent the majority of his life in the motorcycle industry, Dunne has the uncanny ability to acquire almost any bike in any quantity, from one MV Agusta to one hundred Harleys.
Racing
Racing since the age of nine, Dunne has taken home trophies on nearly every landscape imaginable, from the top of Pikes Peak to the desert floor of Baja, and everywhere in between. Soloing or teaming up with a crew, he's never said no to challenge.

Hosting
Seasoned in color commentary, Dunne offers professional hosting services honed by years of travel shows and documentary films, commentating on live racing events, and guest appearances on radio shows.
.03
Partners
Continually looking to team up with forward-thinking companies that share the same ethos, Dunne always delivers on the return, ensuring the quality and performance of his partner's products shine in every project he's a part of.
Partnering with Bell in 2004 while free-riding and racing downhill mountain bikes, Dunne has worked with the same folks for over a decade. Dedicated to making the highest performance product possible, Bell Helmets have saved Dunne's life on more than one occasion
Established in 1978 by fellow racer Chris Eberz, Mammoth Racing was founded on the principle of "Partying hard and race harder." The proof's in the pudding. Over the years, they've netted wins in the Baja 250, 500, and 1000, La Carerra, Pikes Peak, San Pedro Hill Climb, and Baja Rally.
Undeniably the best in the business with more world champions in more disciplines than any other racing brand, Alpinestars has had an unwavering dedication to quality and performance since 1963. Sharing the same racing ethos, Dunne has been supported by the Alpinestars team since 2014.
Forged at the intersection of art, moto, and surf, Deux Ex Machina is a brand to contend with. Often imitated, but never duplicated, the guys and gals from Deus are the real deal. Dunne is proud to call them friends and honored to have their support from desert floor to mountaintop.
Third-generation adventurers, Hatch River Expeditions is one of the largest rafting outfits in the Grand Canyon. Owner and operator, Steve Hatch, unfailingly tackles the outdoors, no matter the vehicle or location. It's no surprise that Hatch also happens to be Dunne's current title sponsor for both Baja and off-road race teams.
More than just a training program, Strength Happens is a lifestyle approach developed to maximize every athlete's capabilities. From rehabilitation to peak performance, owner Mike Claytor and his tireless team have pushed Dunne to the top of his game, race after race.
lost and found in baja
WRITING A NEW CHAPTER
580 HORSEPOWER AND A TURBOCHARGED DREAM
LOST AND FOUND IN BAJA
ON ANY SUNDAY, THE NEXT CHAPTER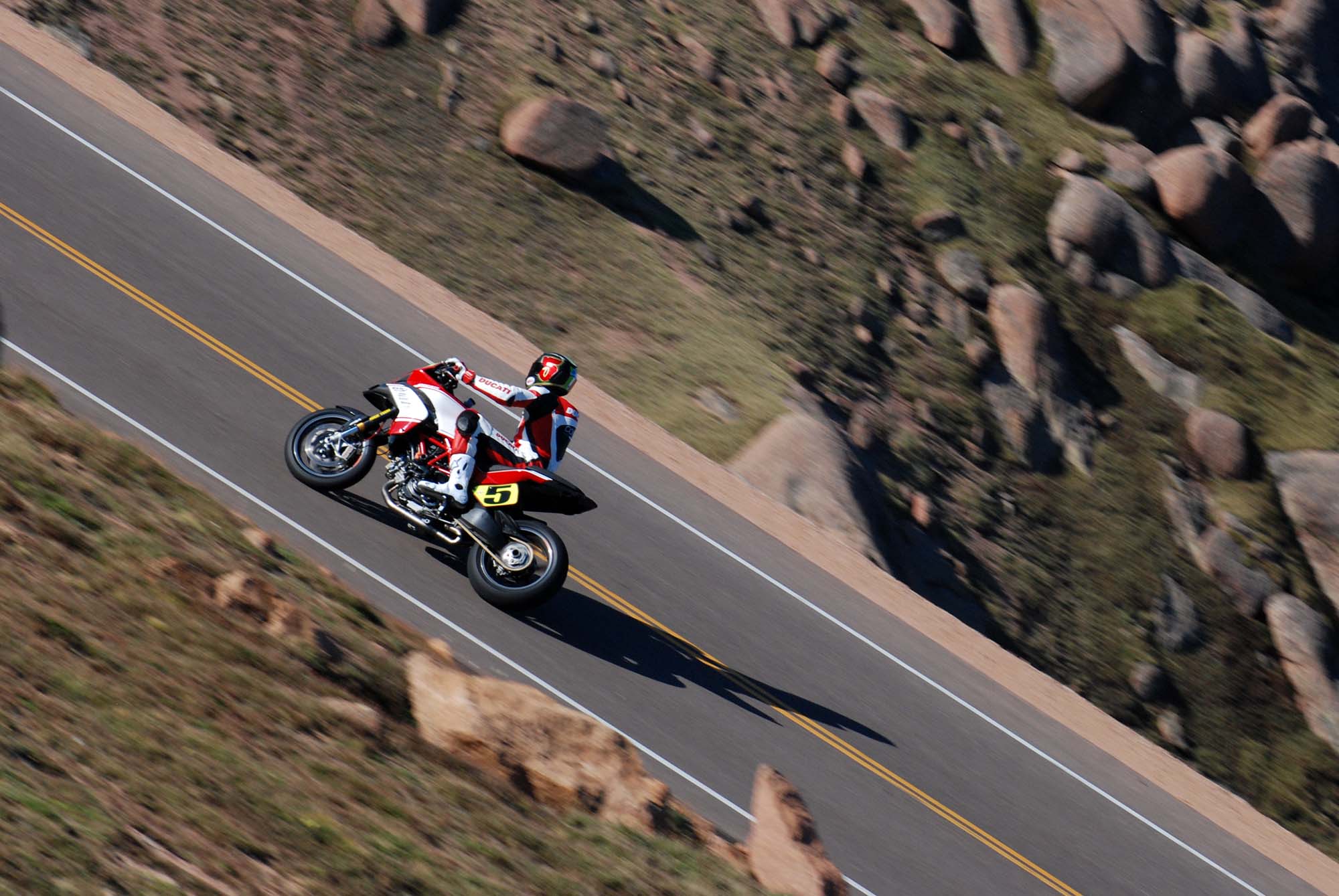 DUST 2 GLORY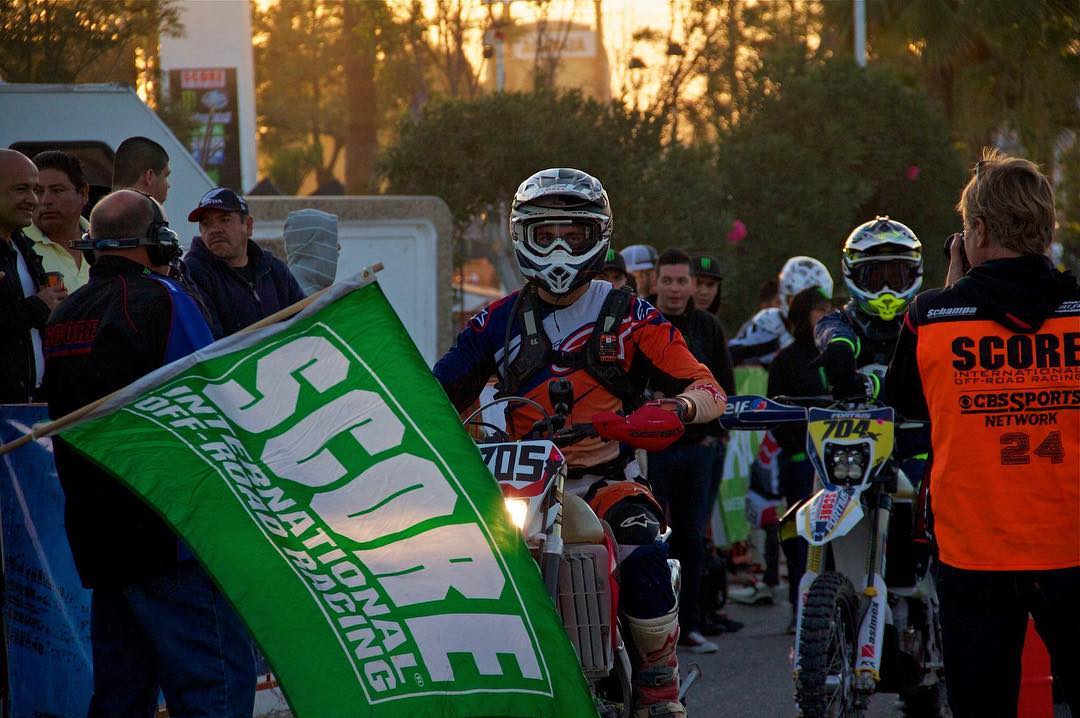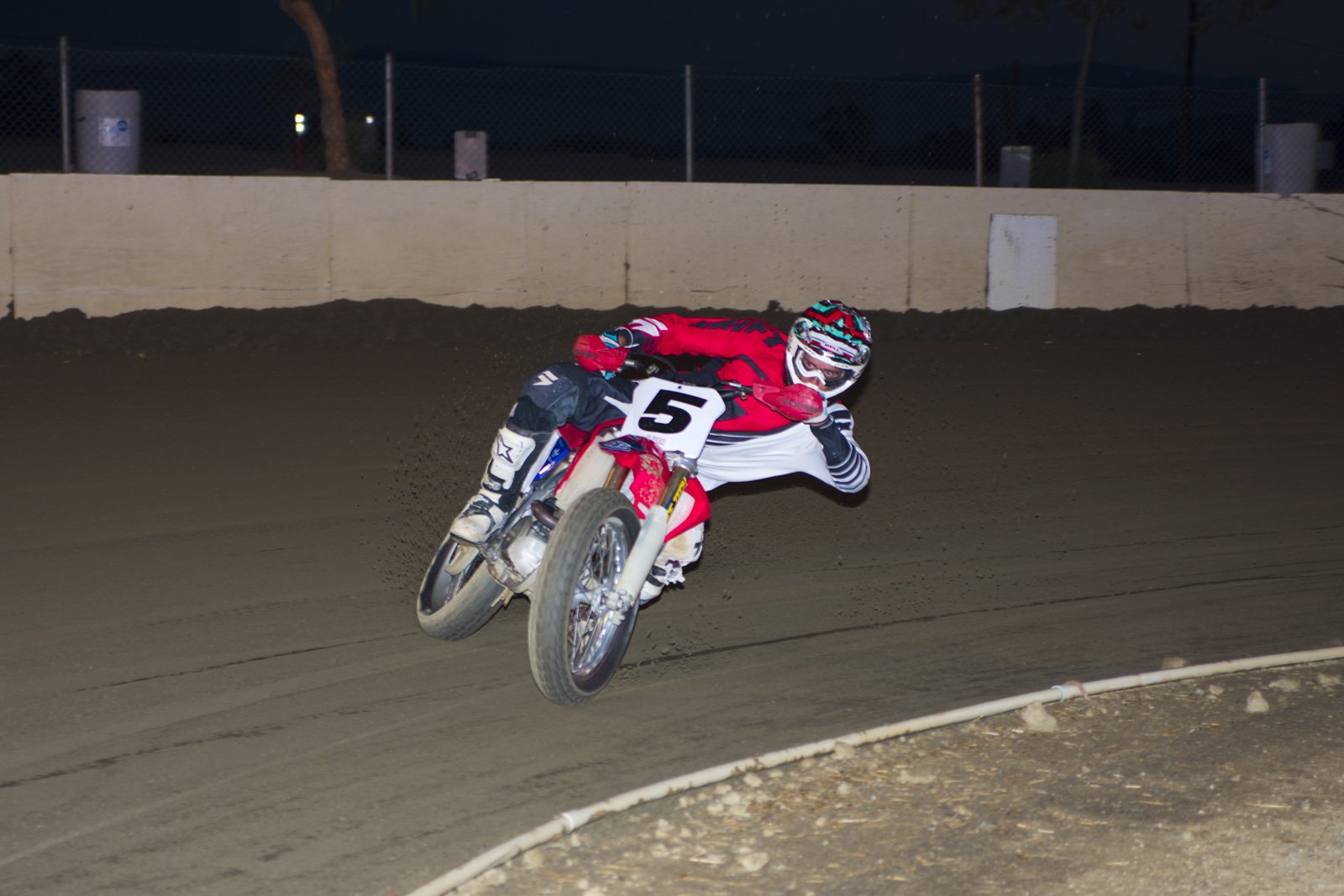 THE CASELLI BIKE
THE PIKES PEAK RECORD
NITRO CIRCUS PILOT EPISODE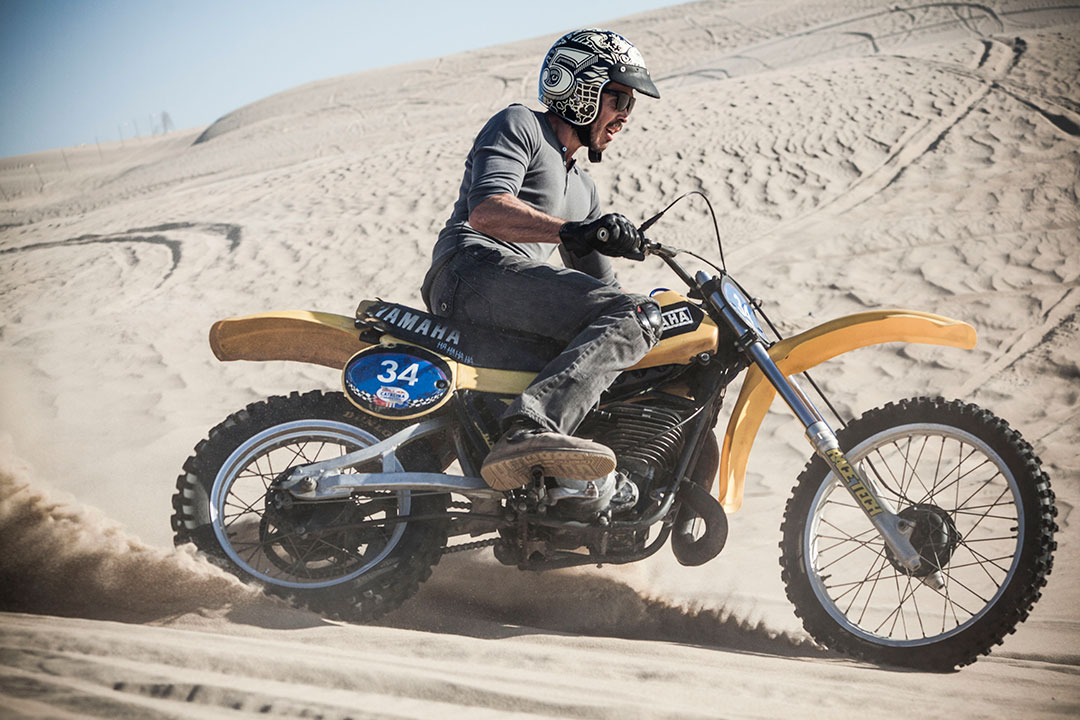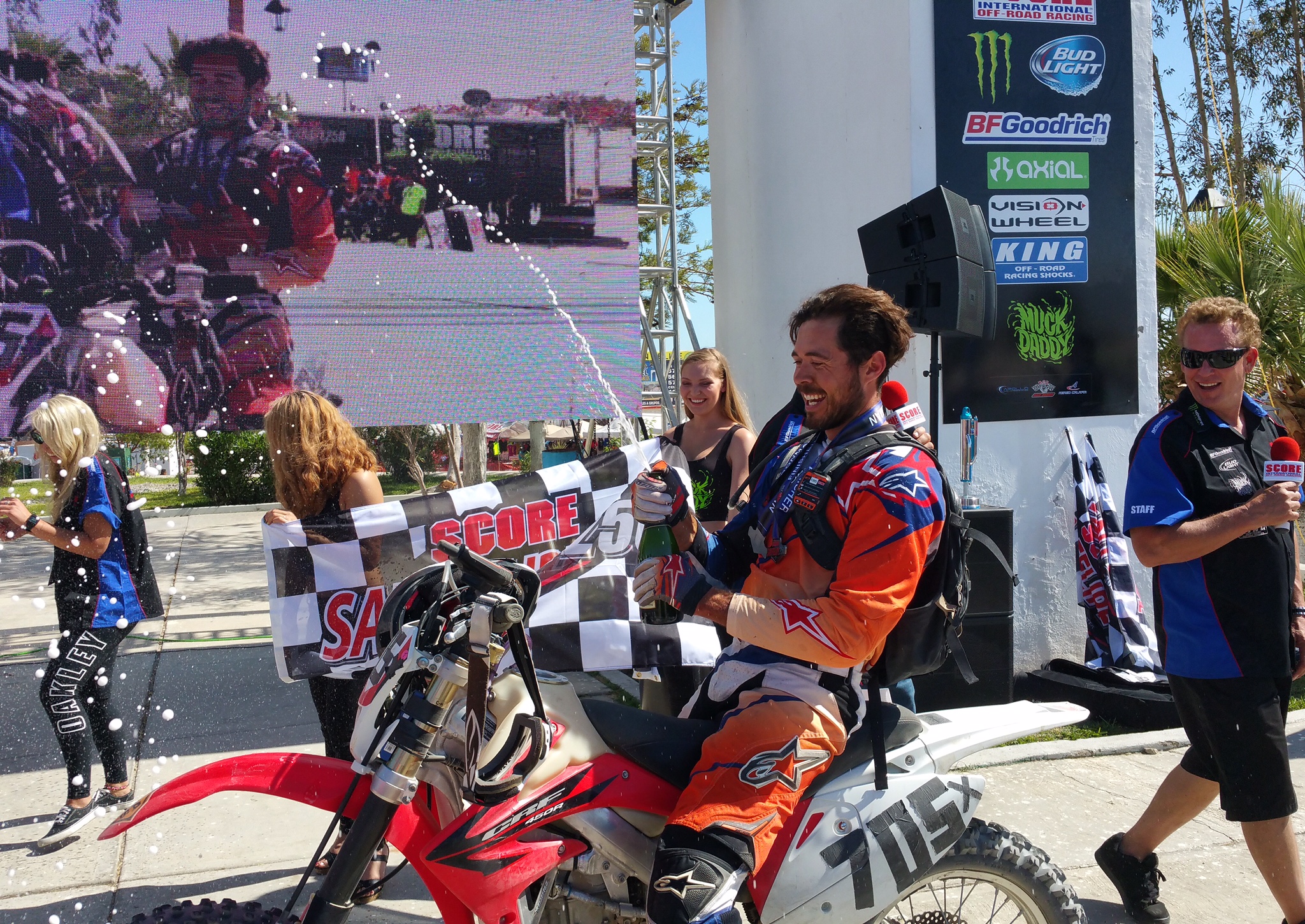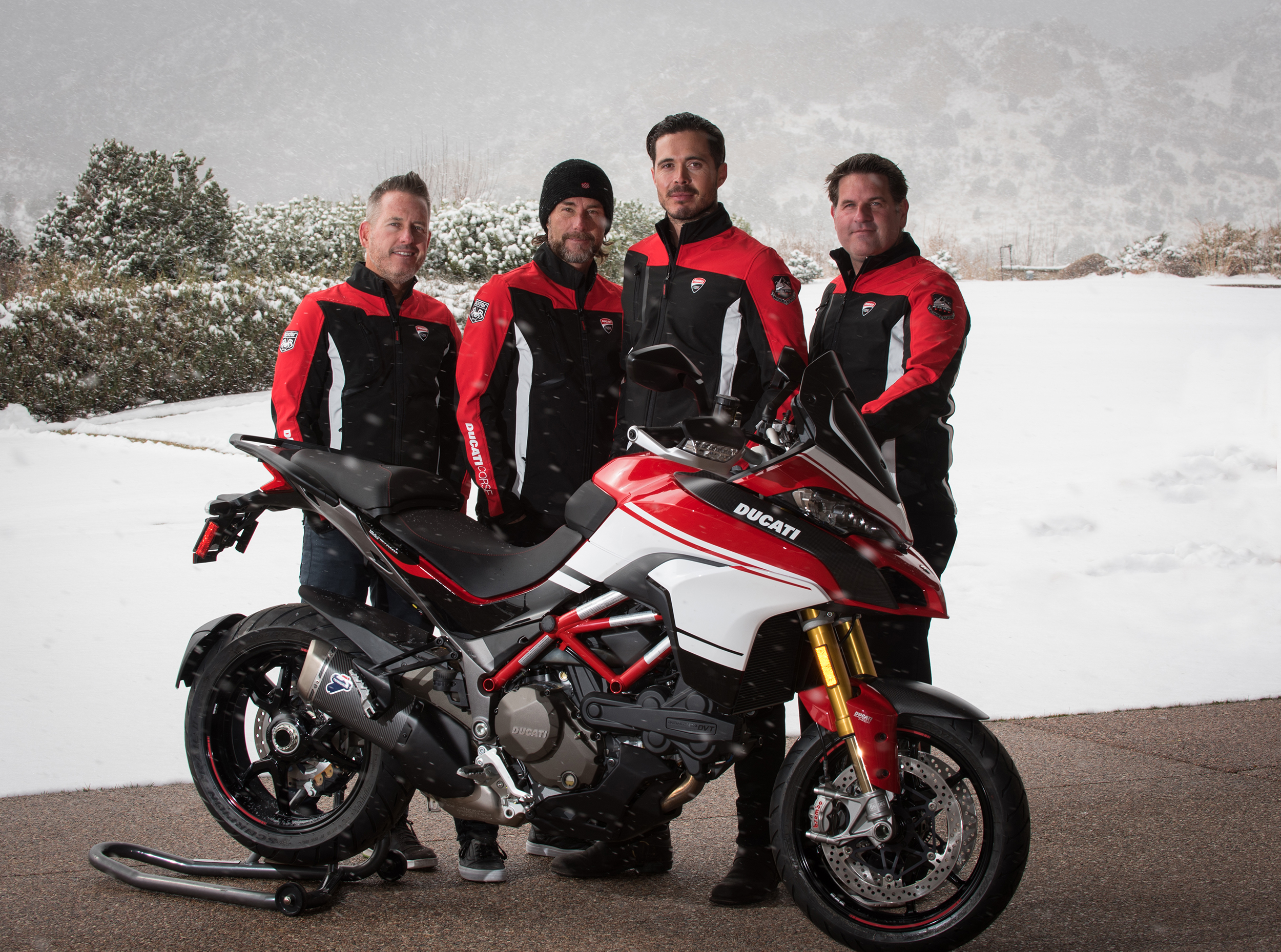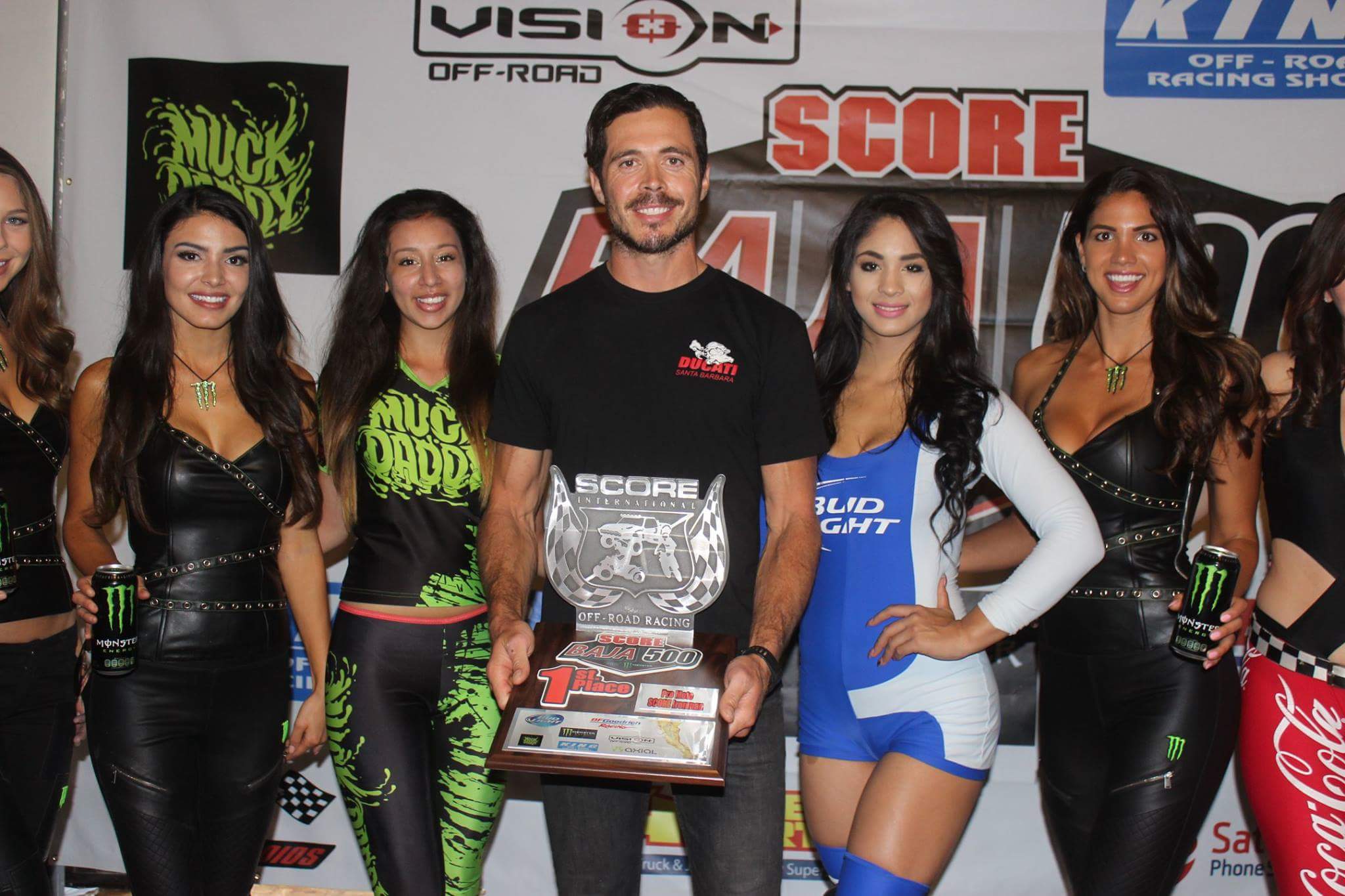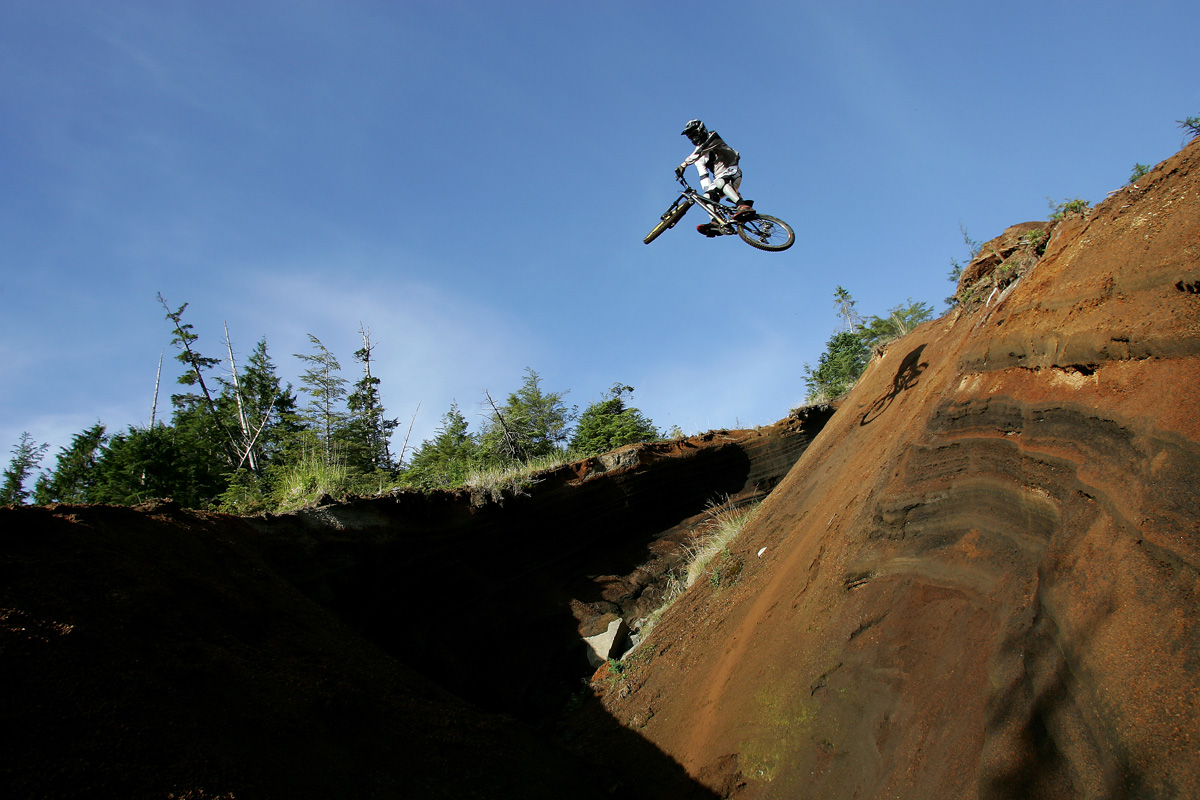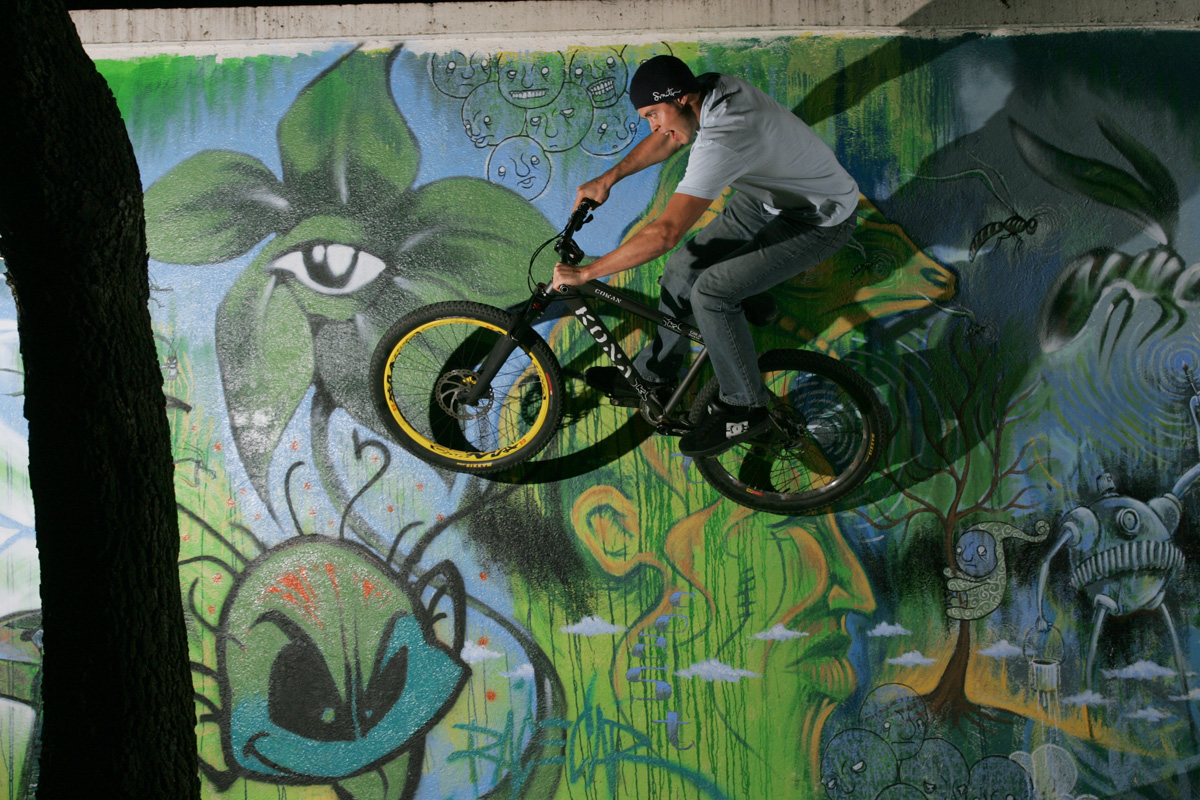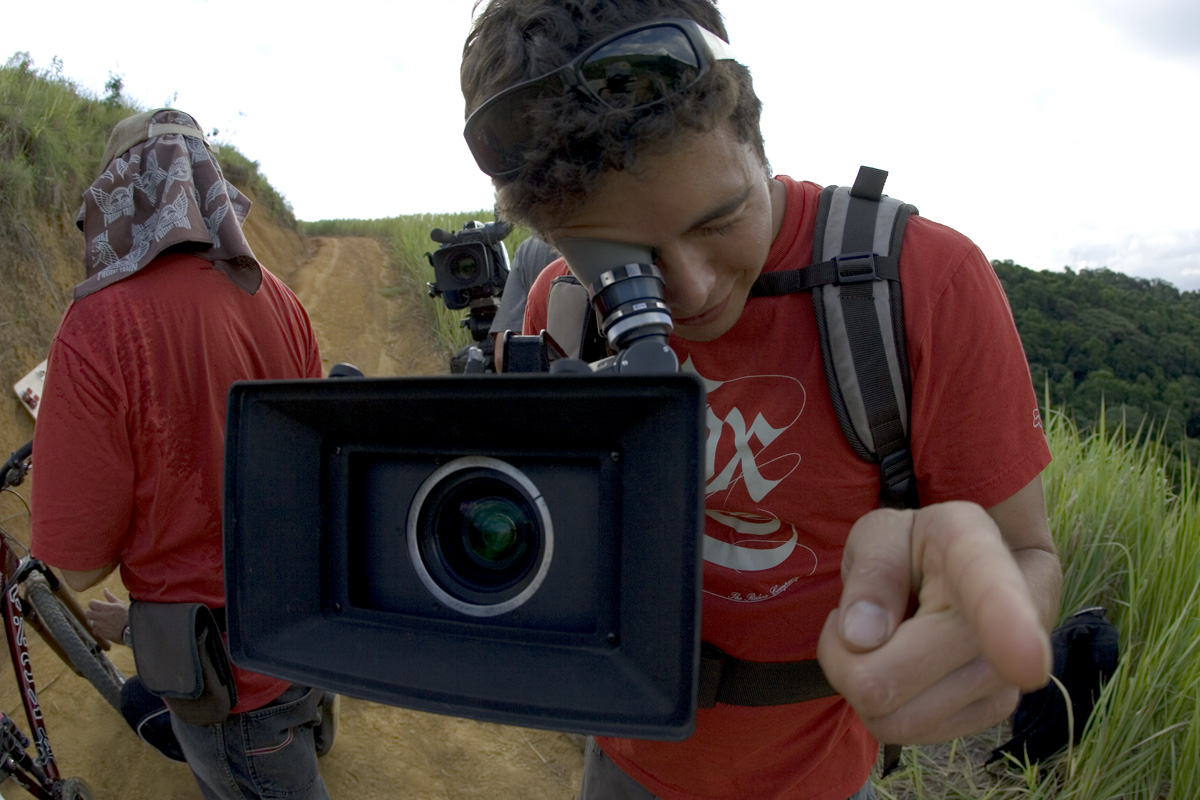 Partner inquires or potential projects? Drop a line.